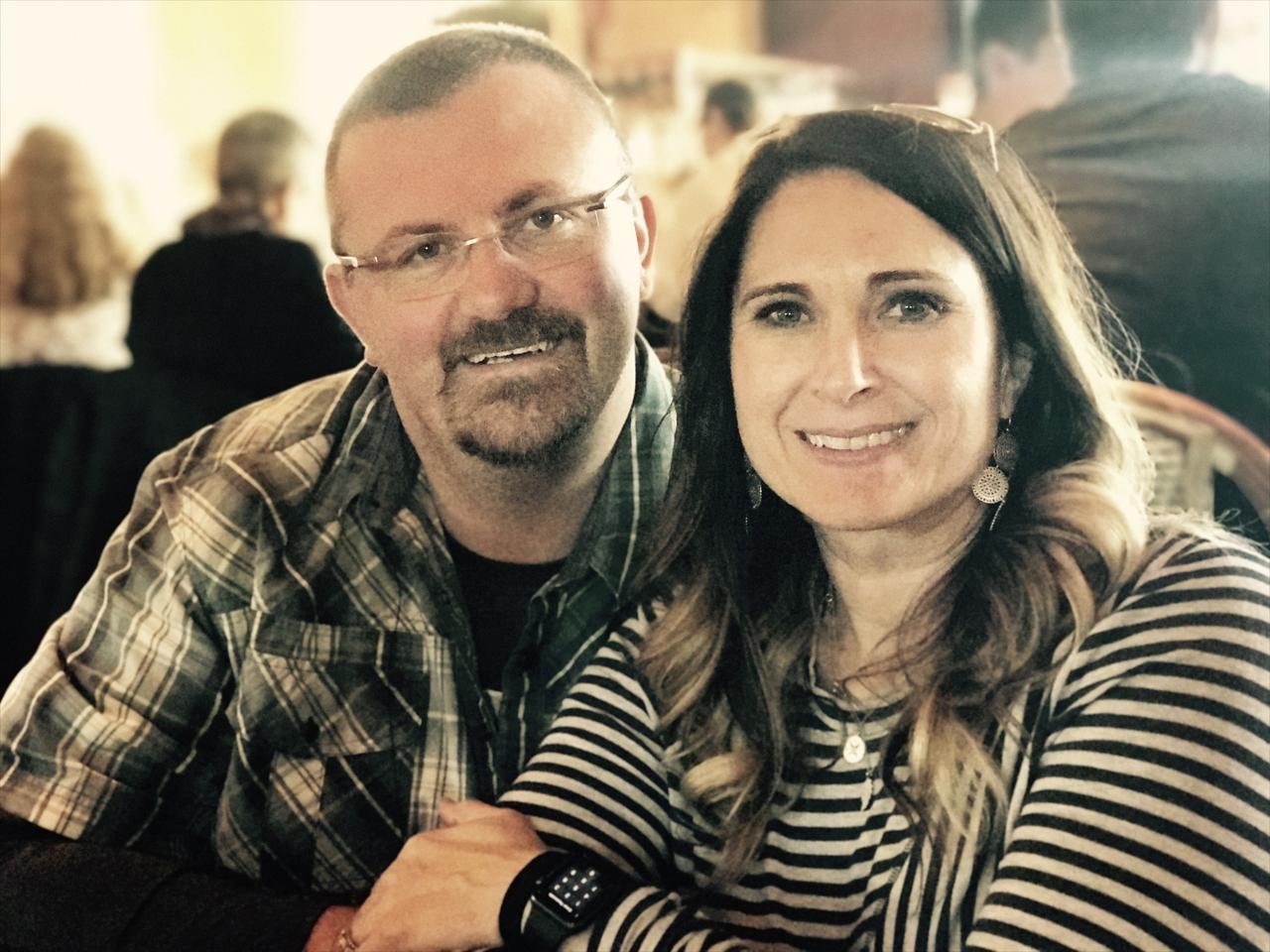 About Waste Solutions of Iowa
Welcome to Waste Solutions of Iowa, the number one source for your waste disposable needs. We specialize in portable toilets, commercial grease & interceptor cleaning as well as commercial and residential roll-off dumpster service. We're dedicated to giving you our best, with a focus on customer service, dependability, and years of experience.

Founded in 1981 Waste Solutions of Iowa, formerly known as Jim's Johns has come a long way from its humble beginning. New Owners, Tim & Becky Peltzer have devoted the last year of their time and energy revolutionizing their business. The implementation of GPS tracking and up to the minute route management software provides Waste Solutions of Iowa the ability to continually optimize routes to insure customer satisfaction.

As managing partner, Becky Peltzer brings years of education and experience in environmental science to the table. With many years as an environmental specialist working with Guidelines set by the Environmental Protection Agency, The Iowa Department of Natural Resources as well as Polk County Regulations, Becky is well-versed in conservation practices and sets high standards of best practice for our company. She has championed our new routing software upgrade and we are excited to see how this positively affects our company.

Tim Peltzer's many years in sales brings you a level of unprecedented expertise in many areas. His main focus in on customer relations, honest pricing and a commitment to excellent customer services.
WSI (Waste Solutions of Iowa) provides short and long-term portable sanitation to anyone who needs it. Whether you're dressed to the nines or down in the dirt, we have what you need.

We do big-time or one-time; in-budget and on-time. Our account managers are always a phone call away. We're the contractor you don't have to worry about. And we're set up to take care of your business like no one else.

We may not talk about our work around the dinner table, but we're proud of it. Since WSI (Waste Solutions of Iowa) bought out Jim's Johns we've strived to make portable sanitation easier, better, cleaner, and more efficient for you.

We invest in our people, products, and process. Our pricing is flexible: whoever you are, we want to help you stay in budget. And whatever your budget, our service will remain impeccable and our team available around the clock.

Our field technicians are high-quality team members who are trained for their job and treated with respect. They're helpful and understanding, and they aren't just showing up.

People don't normally associate porta potties with professionalism, but the way we see it, there is no service where professionalism is more important.